Cleanliness should be a primary thing in any of our activities. Stressing the importance of cleanliness GOVERNMENT OF INDIA has taken up an initiative in the name of SWACH BHARATH through which it has given out a message to the world explaining the necessity of being clean and maintaining it to the future.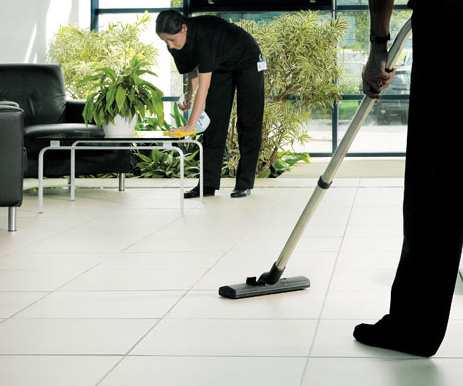 And more interestingly this cleanliness even has a great role to affect the working efficiency of the people working in highly responsible job roles. So in the recent past day's cleaning service office is becoming a must considered issue for corporate heads. Moreover this is becoming a good business platform for many of aspirants whose wish is to walk in a path that is different and gives a professional outlook. There has been a rapid growth in number of organizations in the recent past years who are providing the services for office cleaning. Some companies are well ahead by providing uninterrupted services by maintaining large pool of standby reserve cleaners, training the cleaning staff to meet the needs of the corporate customers, 24×7 assistance and service etc,. Even more interestingly these services can obtained with few clicks online as internet village is providing everyone with their wants by simple clicks
In countries like India, price of a product or service is one of the factors that determine the rapidity with which it will be accepted by the customers and corporate services are not at all exceptional. So organizations that are providing these services should keep an eye on price factor by which they can take their service to every nook and corner of their business sector.
Services provided by them may range from emptying the bins, cleaning pantries, cleaning toilets, to wipe telephones, computers and office appliances, dust and wipe office chairs, cabinet exteriors etc,.
Now it's time to take a step out to provide a pleasant working condition for your fellow people.