Depending on what type of paintball you play, you probably spend anywhere from 15 minutes to several hours a day playing the wonderful combat game. The paintball mask is a very essential part of the gear you will wear. Since it will cover your face, it is imperative that it needs to be comfortable.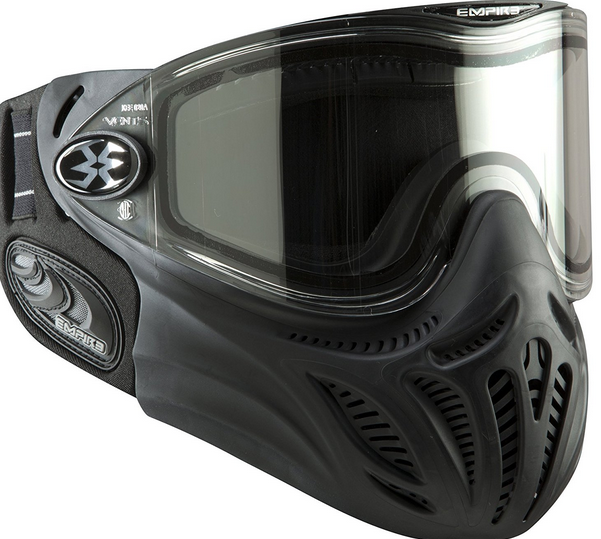 In this quick post, we will tell you how to pick out a paintball mask that gives you great comfort while you wear it.
First of all, look at the quality of foam being used. Is it cheap foam or is it foam that is soft? Make sure that the foam doesn't have any chemical smells either. It must have a neutral smell. If you have allergy problems, you must only buy a paintball mask that uses hypoallergenic foam. There are some
cool paintball masks
like the Virtue Ascend VIO mask that use hypoallergenic foam.
Next, look at the quality of the adjustable straps. Sometimes, the straps can be thin and made out of cheap materials that will result in chafing. You don't want such masks. Only choose masks that have at least a 1.5' width strap that is made out of a soft material. Also, don't just look at the head strap. Look at the chin straps as well. So many people don't even wear their chin straps but it is a very important fastener to keep your paintball mask on your head, should you take a ferocious hit around your jaw line.
Lastly, look for good ventilation as only a mask with nice vents will allow you to stay cool inside of the mask. There are some masks out there have extremely soft foam but without proper ventilation, meaning that they can heat up considerably and also result in fogging problems.
Once all these criteria are evaluated, you can pick a comfortable mask that also offers good performance features, giving you the best chance to excel at Paintball.