In the business world, using social wifi is the common thing these days. The big or small every businessperson uses wifi for attracting the customers, and it has many other advantages. Social wifi is dissimilar to straightforward free services; it offers the ability for your new and old customers to easily connect with your wifi network by using social media networks. It identifies the customer information, and with the help of wifi, they easily engage with your business for a long time. Social wifi offers many attractive advantages to the businessman, once you use the wifi in your business, and then you get lots of benefits.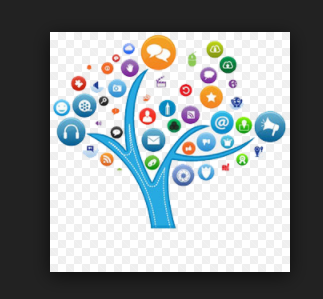 Here are the advantages that you get through social wifi:
Get to know more about your customers- as soon as your regular or new customer connects to your social wifi. Then after login to your social media account or page, they instantly get all the messages related to your brand. If the customer sees something interesting about your brand, then they automatically show interest in your brand, and this helps in improving your business reputation in the market.
Marketing through referrals- another advantage is that you do not make any extra effort for advertising your business or brands. Once the customer visits your business then after using the service he told or shares the information with their friends through the social media sites.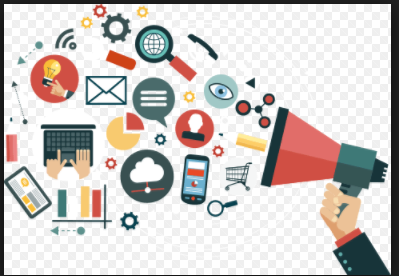 You also get feedback online- feedback is the very important thing for the business. With the help of social wifi, you get feedback very quickly and with the help of feedback you improve your business.
Building loyalty- it is another best advantage that it helps in building loyalty. Between you and your customer, you improve your relationship very easily. The customers easily check you're all the services it saves customer times and your time also. All the deals could be performed by using social media.
These are the advantages that you will get through social wifi.