We all are living in the digital age, isn't it? Here several options available for the human that makes their life easier. The Internet is one of the elements which bring a great change in the human life. By using internet people can do shopping, do their official work and much more things they do. Even though internet they get entertainment. On the internet people can watch movies and series everything even by using the internet people can download the fire tv remote app on their smartphone and can use it as a remote. Don't you think that it adds comfort to your life?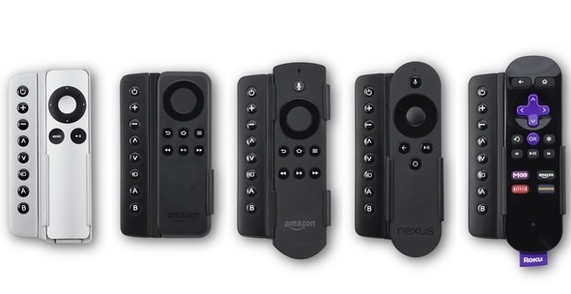 This is known to be the best alternative way by which people can control their fire tv. In this article, we are going to explain you about the setup of the app which is available for the Android, iOS and other hardware. Beside this, we will also show you some of the features of this app.
Voices search options available with the fire stick
This option is actually good for the stick users. By using your voice also you can operate this app. it works on your voice and runs on your command. This is an additional feature that you get with this fire remote app. Moreover, if you want you can also go with the keyboard input by which you can easily control all your fire tv with ease.
Remote app how to use it?
To use this remote app is somehow similar to the hardware remote that you mainly use at your home.
• Tap or click on the pad for selecting an item a same as you do in the hardware remote
• Talking about the navigation buttons of the remote, there up, down, right left not work by a click but which a swipe pad.
The fire stick remote app easily gets downloaded in your smartphone and use it as same as you use your remote.