At some point in our life, every person is taught that they are destined to be great. That sentence automatically triggers the part of our brain which then starts thinking of ways we can achieve it. Now many just might think of becoming superheroes and many practical thinkers start imagining how to set up their dream business. Although, there's nothing wrong in dreaming about it in reality setting up your own business can be a very complicated process. Even when once you are done setting up the business establishing it firmly in the market also takes careful planning. One wrong step and all that you have been working for will fall down like a castle made of cards.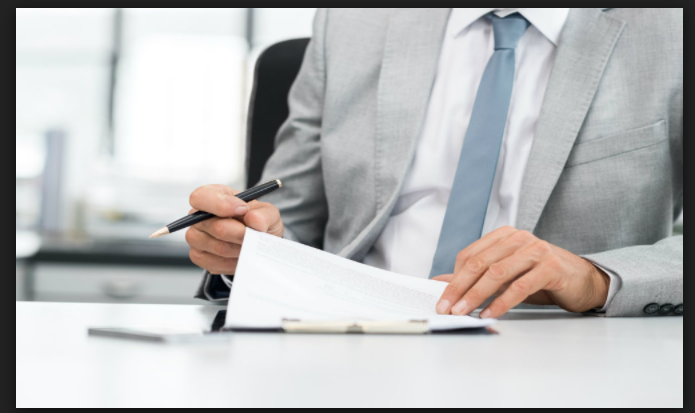 This is where the NYC Strategic Consulting firms come into play. To put in simple words strategic consulting basically is an art of providing best solutions to all your economic problems and measuring all the risks that you or your business can face and eliminating them at the right time. This art is now provided as a service by many firms but the best in the business are Quantum FBI. It was founded by Hector V Perez who has more than 20 years of experience in this line of business. Located in the heart of New York this company has the answers to all your problems.
Quantum FBI is focused on early start-ups and other middle market companies to help them grow by providing them with easy cloud-based solutions to business intelligence. A few services offered by them are:-
• Accounting and Finance services
• CFO services
• Business advisory
• Business intelligence
If you are already in the market and facing problems with your business growth or you want to set up your new business and need some expert services you can get in contact with Quantum FBI through their official website www.quantumfbi.com.