Hair thinningis a common problem that most people face. The common sex that suffers the wrath of thinning of hair is, women. Men on the other hand suffer prime baldness. Thinning or losing of hair does not spare any gender though. While women get early on signs of thinning, hair loss in men does not occur in the same way. The patterns of hair loss and thinning of hair are in fact different and you need to spot it out fast!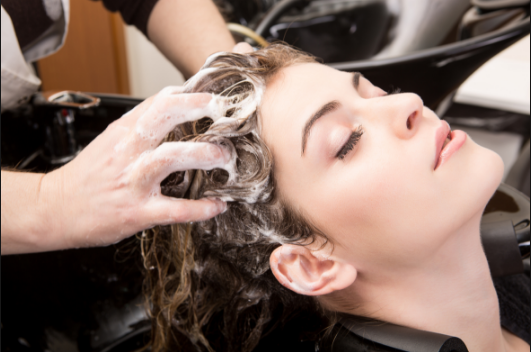 Thinning what is it?
Thinning of hair is different than hair loss. Rather, you can say that in most cases of baldness, thinning is just the initial step. Thinning of hair forms the pedestal to every balding story with people start off like, "first there was widening of the hair partition".
The identification process
There are some clear telltale signs that can suggest the loss of hair and thinning of it too.
Step 1:A wide part
Do every time you look on your head, you see more scalp and less hair? It is possible that every strand of hair is becoming thin. And thus, measures must be taken.Hair treatment at this very initial stage can help in the boost of hair's overall health. This will bring a stop to the thinning of hair.
Step 2: The breakage
So how many times have you brushed your hair or combed it simply to find that there is a lot of hair fall? Some people report that there is more hair on the pillow than the natural breakage. This is another clear sign that your hair needs more attention.
Step 3: Ultimate baldness
By this phase, people start to develop bald spots that cannot be covered by the overall thin hair.
hair loss treatment
Why let so many stages cross? Start on a treatment by visiting the doctor at the initial stage of thinning and save yourself from embarrassment.