There are several mailing address that provide free set up, mail storage and collection of mail free of any charge. They also can provide you with mailing address services, call answering services and virtual reception services. Why do you need this? You need this because it cuts down the cost. With the help of these mailing addresses you don't have to bear the cost of full time office or staff members. The additional costs will come down. It is basically a win-win situation. Your business flourishes and office can remain open on all day but you don't have to bear the additional costs.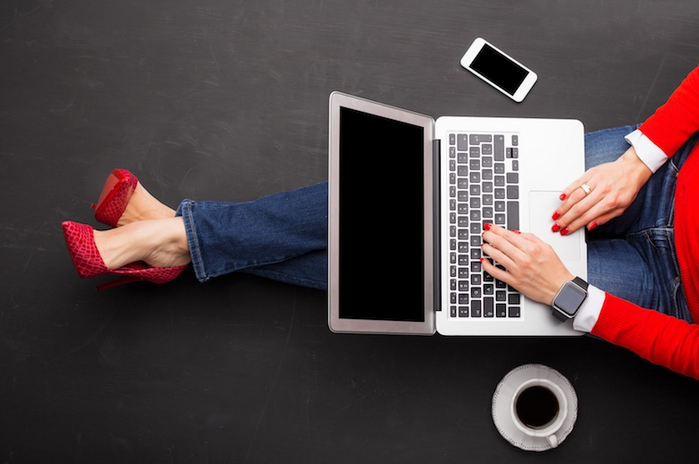 They provide a full range of Virtual office services which includes mailing address, call answering and virtual assistant. They provide real address, cheque depositing, telephone answering, appointment bookings, call forwarding, diary management and so much more. Basically, you use their office. Their staff provides you all these services and you can enjoy the reduced costs of your office. They make sure that privacy is retained and that is why they use their mailing address instead of yours. They also provide you a professional image. You cannot say no to these services. You don't have to worry about anything while they are providing services. Their office is open on the usual office time and on all weekdays so you can be stress free of missed deliveries.
There is nothing bogus about what they do. They have registered office. They provide actual postal addresses and not some random address. This helps you in establishing trust and confidence with your customers. And you can get twice as much work as you used to do. It is pretty much like having extra hands for the same work that your office does and at the same time frame.