Creating beats can be relaxing and a good experiment to distress yourself of all the tensions. It is a very satisfactory exercise and even if you cannot be a professional you will at least be able to have peace of mind and you will definitely learn something new. With the beat maker software it is a pretty easy task all you need to do is to install the software and give some time to it. Just like how you play games on your phone, here you will be playing with sounds and music. Seven things that will make you a pro in beat making software: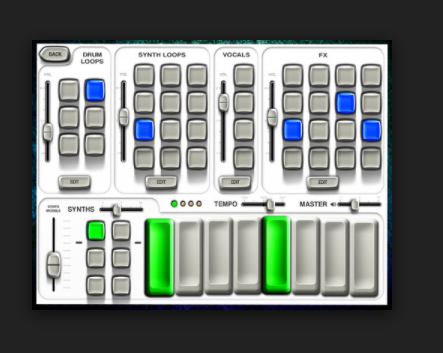 1. It is important that you give time to it. You need to get a hang of the software first and then try your hand on making and creating beats. It cannot happen in just one day.
2. Beginner or already a pro, do your homework and exercise on the software regularly. You cannot possibly learn it once and never practice. It doesn't take too long for the brain to lose the finesse.
3. Initially you wouldn't find any difference between the sounds you create. Similar genres will all sound same. But gradually, your taste and you knowledge will grow and you will be able to tell the beats apart.
4. First day, just like everything else it won't be a great experience, but give it time. You will fall in love with it.
5. According to your taste find the right software. There are lots of them in the market and you need to find the best beat making software out of the lot. That could be a challenge.
6. Your computer or your system should be compatible with the software.
7. Do not stop experimenting. That's the key to learn.