This is an era of upshot technology where every innovation is a success. Video games genre has no end and every year, you find new games; some new and some are extended version of existing games. Today, you have no yardstick to measure extent of their development. From kids to aged, everyone has craze for some video game. This craze is the result of game apps which have offered facility to play these games anywhere, anytime on mobile phone. Internet technology is boon for video gamers.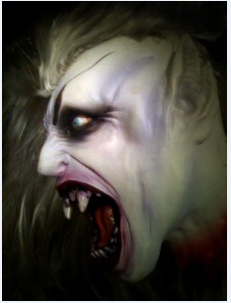 What's new
The craze of video games has reached to such an extent that game fans always look for what is new in the market. Online technology has created an ease to search new games on popular search engines. Most mobile games can be found on Google Playstore and App store.
maze game
series is one of the most popular series in the present time. There are lot of games in this series and scary maze is the emerging concept. Most games are known from the game application, but a few have different aspect.
The dedicated game
The scary maze game is dedicated to Justin Bieber, a renowned Canadian singer and songwriter, by his fans who wanted to show their support him.
About Justin Bieber game
To play scary maze game of Justin Bieber, you just need a computer mouse or a gaming mouse for better play which will guide a tiny red dot to reach a picture of Justin Bieber through a maze. The aspect is same to avoid touching the walls of maze. By attaining one level, you will automatically be directed to next higher level and losing in any level will redirect you to very first level. The levels are actually three stages in this game, unlike other games. The successful completion of all stages will have a surprise of special effects from shocked Bieber's enhanced picture with scary background sound effect.