Nowadays it is very easy to gather free baby stuff for expecting mothers. There are various ways to do so. Below are discussed some of the ways to get free baby stuff for expecting mothers
Family members of a new born should participate in Reward Programs
In this world of technology, the basic way to get hold of some free baby stuff for expecting mothers is by participating in reward programs for babies. Companies manufacturing baby products keeps conducting various reward programs for families expecting newbies. One can take part in these types of programs to win free packs of baby items.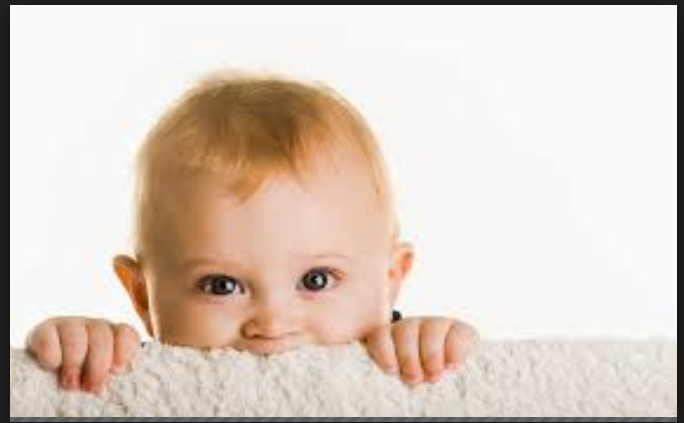 Registering on Baby Clubs
Registering online on baby clubs is another smart way to get free baby stuff for expecting mothers. They offer free gift or coupons to redeem. Most of the baby clubs provide coupon along with advice on how to take care of babies. Some clubs offering these free gifts are
Some baby clubs that parents of newbies can join are:
• The club named Enfamil Family Beginnings gifts vouchers of $300
• Then there are Similac Strong Moms where one can receive $300 in free coupons and also diapers for babies.
• Publix Baby Club provides free baby items and coupons.
• Purchasing products from Websites providing Cash Backs
• Like Ebates and debates, there are various sites which sell baby items. One can get free baby products by shopping and get cash back on with this website for buying products from them.
Participating in Baby Registry
Expecting mothers should join baby registry online. They can earn free gifts from these online baby registry programs. For example, Amazon provides free code to make free purchases with it. Also, there is target baby who provides coupons up to $50for free purchase.