Imagine if you can harness the energy of WiFi to achieve your customers in real time and give your business a competitive edge all at one time?
"WiFi marketing" is a buzz phrase you might have been hearing recently, and it is one situation where the hype could actually be warranted.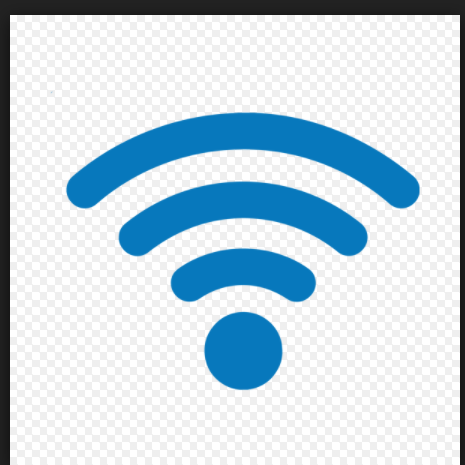 It is an add-on application that sits at the top of your wireless community in order to increase mobile engagement with customers. Think of it as a means to tap on your customer onto the shoulder via their smartphone or other mobile device and say, "Hey!"
More and more businesses are jumping on the
restaurant marketing
train since WiFi is everywhere now, so why not capitalize on a service that's already being supplied to customers?
When they log in to your system, the data that is captured by that trade may be utilized to send those targeted messages and offers that can establish their brand loyalty.
Your customers already anticipate free, quick, secure WiFi where they go. However, the advantages are not just one-sided. A recent survey conducted by Device scape reveals that nearly 62% of establishments that offer free WiFi discover that their customers remain longer, and 50 percent of these report that their customers really spend more money there.
However, restaurant marketing takes this favorable connection one step farther. It's built on the notion that if a customer uses their apparatus to get your WiFi system, they are developing a bridge which may allow information to flow in both directions.
For instance, if a customer visits your restaurant for the second time in a month, then his apparatus's indoor location services may alert your system, which may automatically text him a voucher he could use in his order, right today. The customer receives a 20% reduction onto his lunch, making him not just happy but also more inclined to return.